Brief introduction of cashmere
---
Cashmere is a layer of inner fine hair growing under the coarse hair of goats. It grows out in winter against the cold and molts during spring season. Cashmere is known as rare special animal fiber, which is quite precious. This is not only because of its rare production (only takes up 0.2% of the total output for world's animal fiber). The more important reason is the excellent quality and characteristics of cashmere itself. Cashmere is quoted by gram and is considered as "jewel of fiber" or "queen of fiber". No other textile raw materials can be compared with cashmere at present, so it is also called "soft gold". Around 60%-70% cashmere of the world comes from China, whose quality is also better than other country's.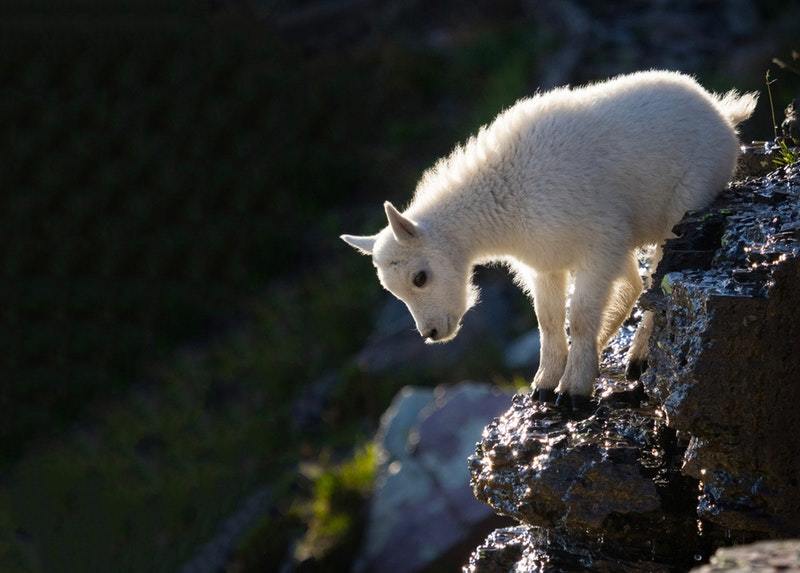 Because Kashmir of Asia was once a distributing center to Europe for cashmere in history, it is customary to call cashmere "Kashmir cashmere" internationally. Chinese usually call it "Cesme" taking from its homonym.
Cashmere is mainly produced in China, Iran, Afghan, India, Mongolia and Turkey. As the largest producer and exporter in the world, China takes up more than 75% of the world's total output for cashmere. Major producing areas include Inner Mongolia,Liaoning, Shaanxi, Gansu, Shanxi, Ningxia, Tibet, Qinhai and so on. Among those districts, Inner Mongolia is the largest high-quality cashmere producing area in China, which occupies over 60% of the country's total output.