TongDa Cashmere has attended the 34th Edition SPINEXPO SHANGHAI successfully.
---
TongDa Cashmere has attended the 34th Edition SPINEXPO SHANGHAI successfully.
The 34th Edition SPINEXPO SHANGHAI clients from HK , USA,Germany , UK and Japan ,etc get together in Shanghai . We share mind and make things going further .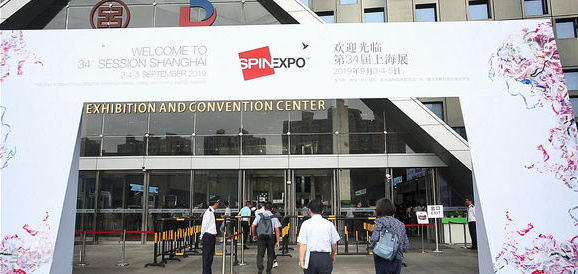 SPINEXPO Shanghai took place on 3,4, and 5 September 2019 at the Shanghai World Expo & Exhibition Centre, Pudong, in a dynamic atmosphere and with an increase in the number of exhibiting companies, which enabled us to fill totally the exhibition hall.
The general climate in the textile industry in Europe and the US is not very good, with Europe suffering real stagnation while results for the US have been below average. For many Chinese and non- Chinese exhibitors, the Chinese market has become essential for their results, as consumer growth in the mid-to high end product sector in China has helped them to cope with the fall in the markets of other continents. Chinese consumers are looking for stand-out products that encourage the consumption of manufactured textile products of impeccable quality.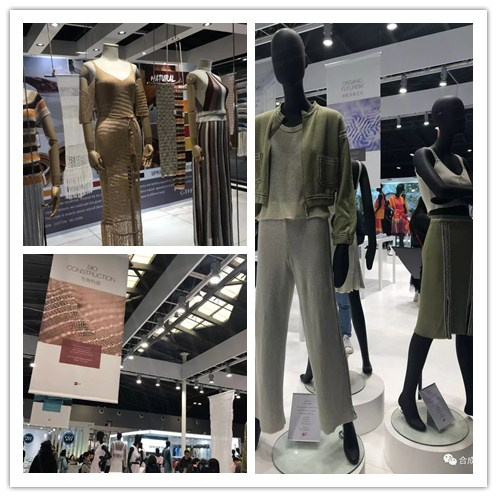 Spinners are currently facing a significant increase in the prices of all raw materials, without exception. This increase is having a real impact on the collections of the spinners, and consequently the knitwear manufacturers, as well as on the sales prices of the brands. The buyers were preoccupied with this throughout the exhibition, and the industry as a whole must find solutions to maintain in-store retail buffer prices, despite the starting prices of the raw materials. Added to this situation is the fact that brands are increasingly looking for smarter, recyclable or eco-friendly products at a time when material purchase prices are far from favourable. Thus, we are seeing a considerable change on the markets, where new solutions must be proposed and products made differently thanks to a technology under constant research.

SPINEXPO,SHANGHAI,Cashmere,yarn,34th,Edition,Shanghai