about
TD.CASHMERE
Hebei Tongda Cashmere Co., Ltd. was established in 1999. It is a private joint-stock enterprise. It is located in Qinghe, China, which is known as the "World Cashmere Center". It has the unique regional advantages of deep processing of cashmere products! Main business and main products are: Cashmere The combing of raw materials, all kinds of pure cashmere and cashmere blended yarn. The products are mainly exported, and are sold well in Europe, America and Hong Kong, and are highly praised by customers!
read more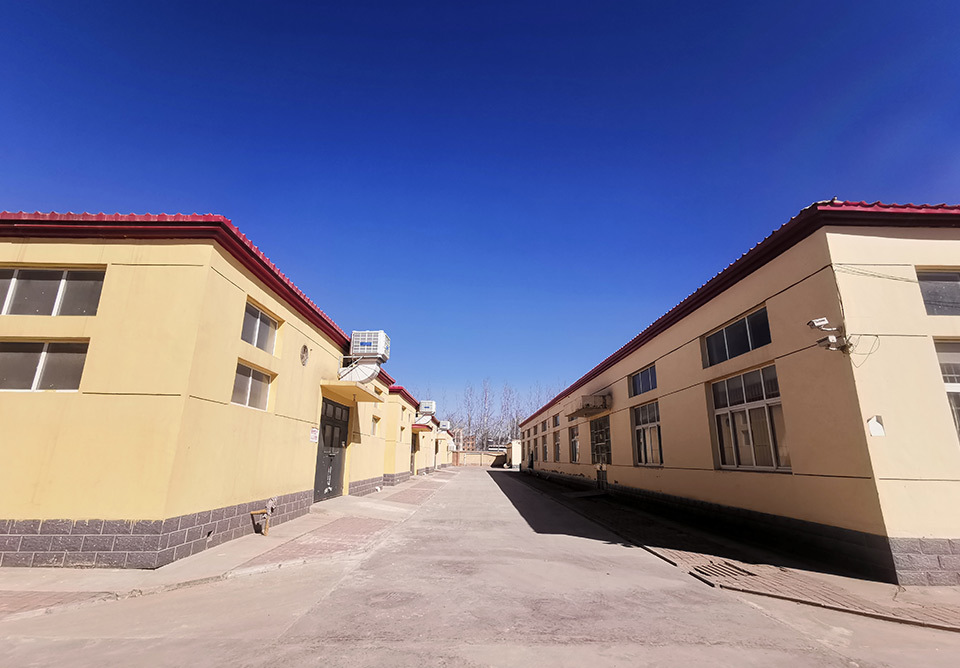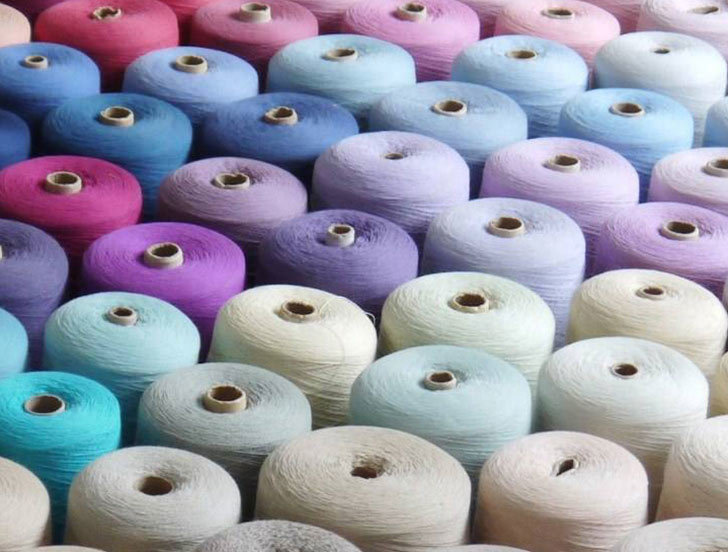 Products
The business and main products are: carding processing
of cashmere raw materials,various pure cashmere
and cashmere blended yarns.
Equipment
Introduced from Italy with the current world
Advanced level of complete spinning equipment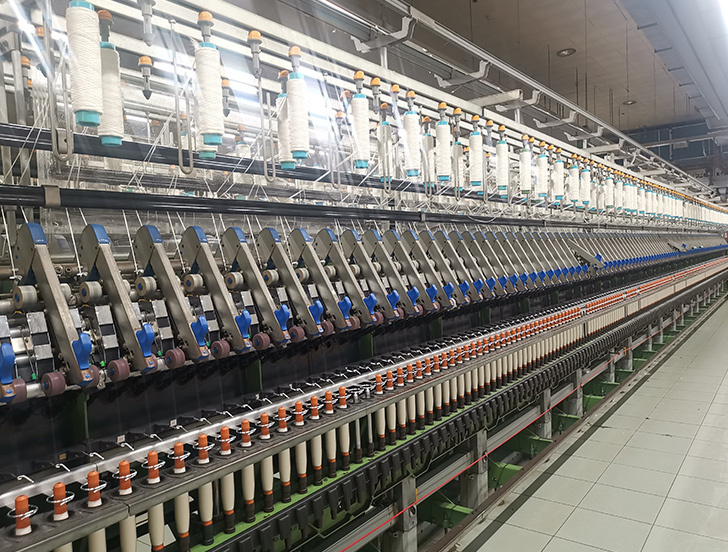 ---
Brief introduction of cashmere
Cashmere is a layer of inner fine hair growing under the coarse hair of goats. It grows out in winter against the cold and molts during spring season.
2022-01-26
---
Hairy coats should not be washed. Wools are generally divided into three categories: wool,
2019-03-11